Description

COLOR BENEFITS

ACETATE STYLES

FEATURES & SIZING
Choose your desired amount
Gift Cards are valid for a full year
Discount applies to all shapes & styles
+ we plant a tree for every gift card!
+ you receive an exclusive extra set of lenses as a gift!
Amber Love Drip | This handcrafted frame is for the connoisseur of the beautiful things in life. The subtle blend of gold, honey and amber tones are reminiscent of Tuscan sunsets and burning log fires.
Every LVB frame is unique.
Due to the nature of the pouring process of the high quality cellulose acetate we use, every cut and composition is different from another, so no pair of LVBs ever looks like the other.
The Make
Scratch resistant, hand tinted therapeutic lenses
100% handmade in Italy from finest Italian Mazzucchelli 1849 cellulose acetate
High-quality German flex hinges that will adapt to any face shape
Highest EU standard UVA/B protection
Hand engraved golden LVB Phoenix logo and Noble Path symbol
The Fit:
LOVER | 45.5 x 138.0 x 157.5
SUPERCAT | 49.2 x 139.2 x 157.5
APUMA | 53.6 x 140.0 x 157.5
GRANDE | 51.0 x 144.0 x 157.5
* mm (height) x mm (width) x mm (length)
---
One-year guarantee on frame
Benefits
Our colors
First of all, Our colors are fun to wear and LVBs lenses bring joy and add a fresh perspective. They are designed with care and attention to detail to make you feel happy at all times. With unique combinations of colors, shapes, and styles, express yourself and enjoy life with LVBs lenses!
What all our lens colors do:
Beautify every visual experience 
Relax the mind 
Combat unpleasant lighting 
Reduce visual fatigue and eye strain
Protect fully from UVA and UVB rays 
Fun to wear 
Orange
Filters blue light* and helps to manage circadian rhythms / regulate sleeping patterns *
Enhances focus & concentration
Improves blurred & double vision, helps with Irlen syndrome* 
Makes rainy days happy days 
Can be effective for anxiety and mild depression*
Reduces feelings of stress
Helps protect the eyes from premature macular degeneration*
Pink
Increases feeling of wellbeing and happiness
Calming, reduces feelings of stress*
Proven to reduce tension and aggression* 
Increases visual definition*
Enhances awareness 
Induces a feeling of relaxed alertness
Our Guarantee
We are certain that our products not only will give you a stylish and sophisticated look, but most of all make you feel better. Everybody at LVB stands behind this statement and should you for any reason not be fully satisfied, we will exchange or refund you, immediately.
Shipping & Returns
Fast shipping
We ship to you directly from our factory in Italy. As every pair is hand assembled, it can take up to 3 days for your order to be prepared. You have the choice of tracked standard or express shipping according to the terms of leading international couriers.
Returns
Should you wish to return or exchange your LVBs for any reason, we operate a 100% Money Back Guarantee. All you need to do is to send us back your glasses within 30 days after delivery. The item must be in as-new condition including the original packaging.Please make sure to indicate the parcel as 'returning goods' to avoid any issues with customs.
Get in touch
Use this to answer some common questions you hear from your customers. You could discuss product details, size fit, shipping policies, or anything you think would help merchants make an informed decision about your products. This section will appear across all products.
Our Glasses
LVBs are designed to be fashionably stylish, timeless and are handmade with the skills of the finest Italian craftsmanship. Our frames and lenses are 100% hand made by highly trained artisans in our factory in Treviso, Italy, the original birthplace of Italian eyewear.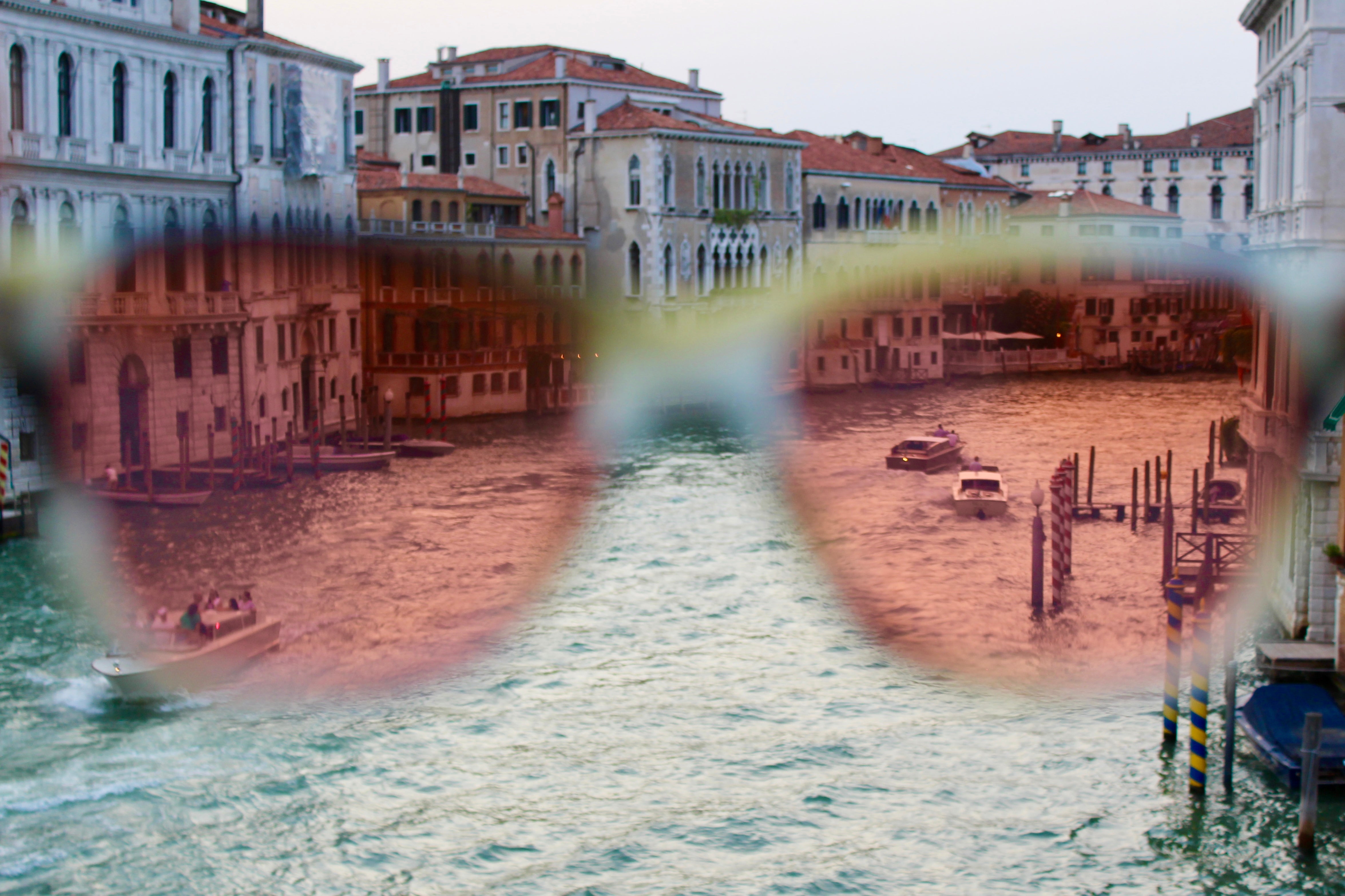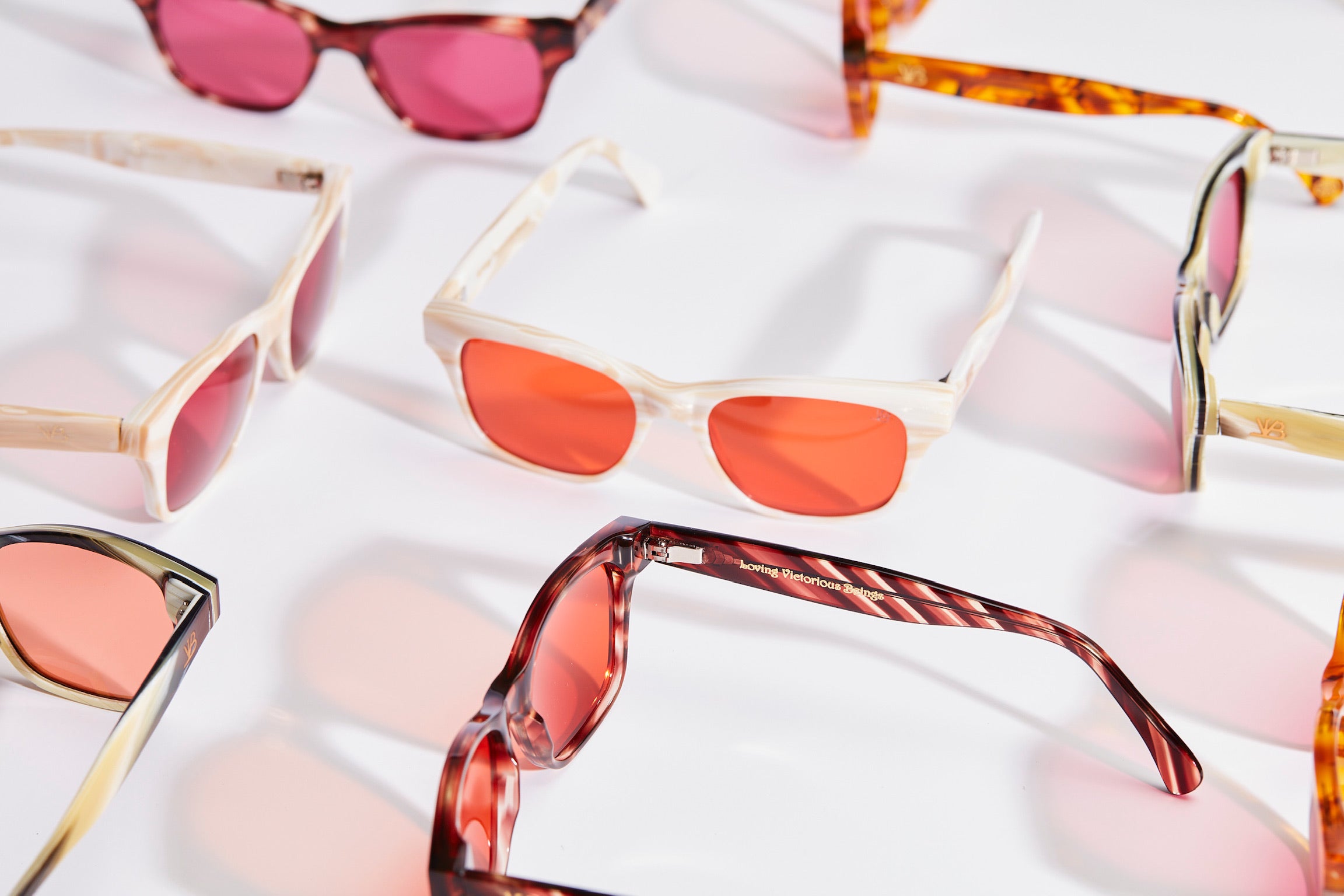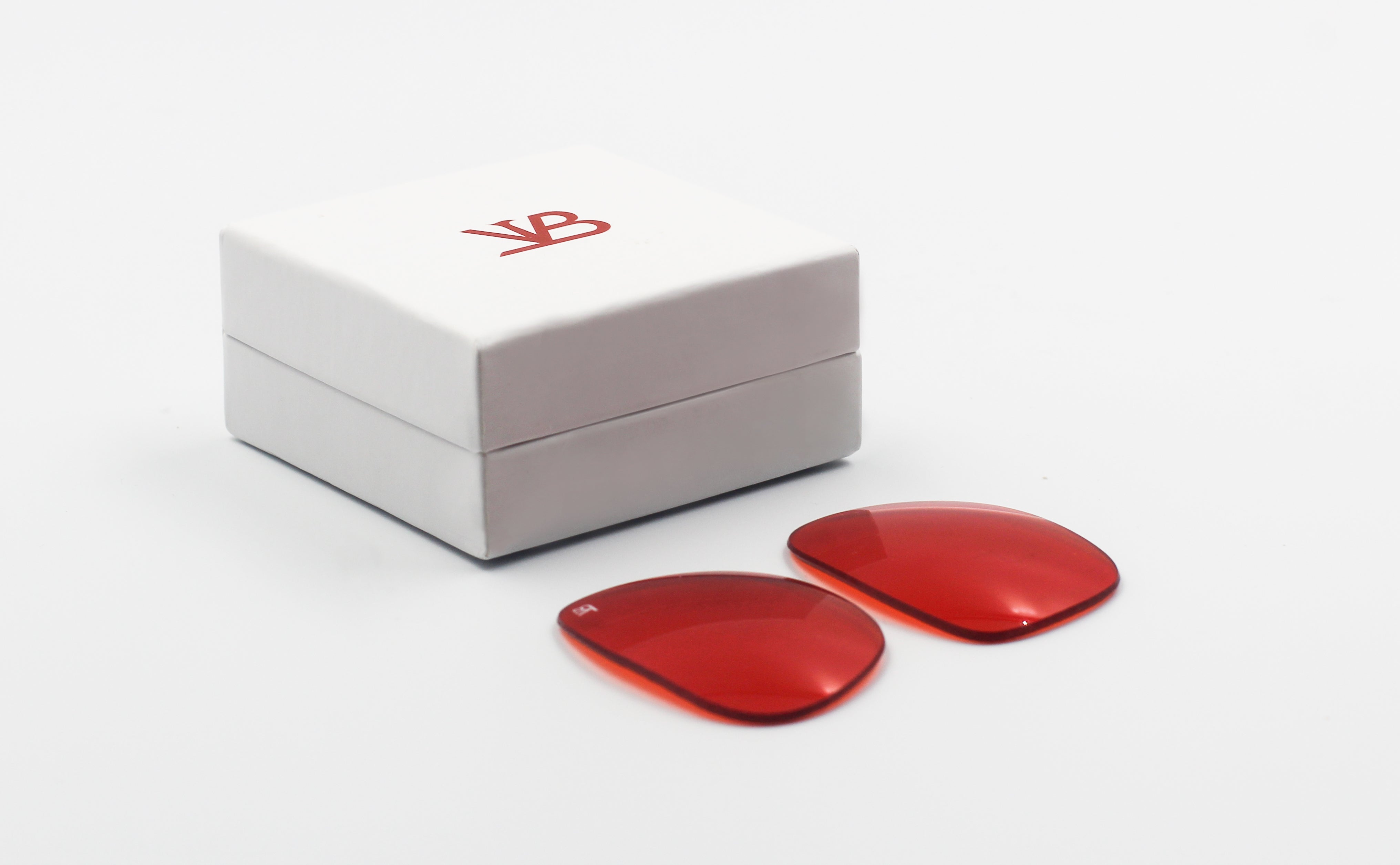 Our Lens
You can purchase our unique, handmade LVB lenses, just by themselves.
And, you can change them, just by yourselves with our easy lens // grove system.
Now you really can have a color for every occasion, or easily replace scratched glasses.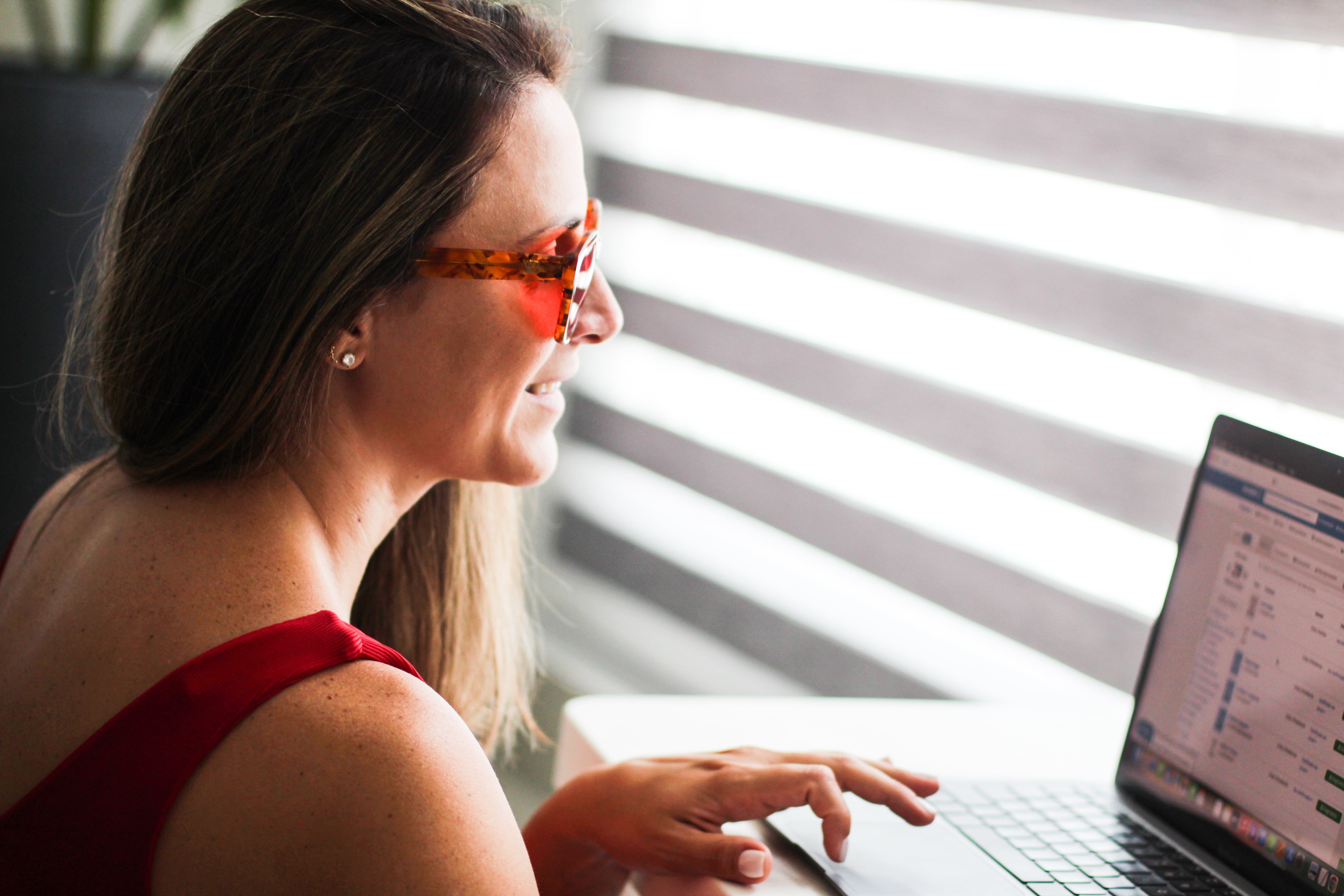 Blue Light Blocker
Our eyes are important, so are our looks ! With LVB frames and our specialist blue light blocking colors  you can now cutting edge wellbeing and fashion. Looking great and feeling better now can go together ! Get ready to feel better and be complemented !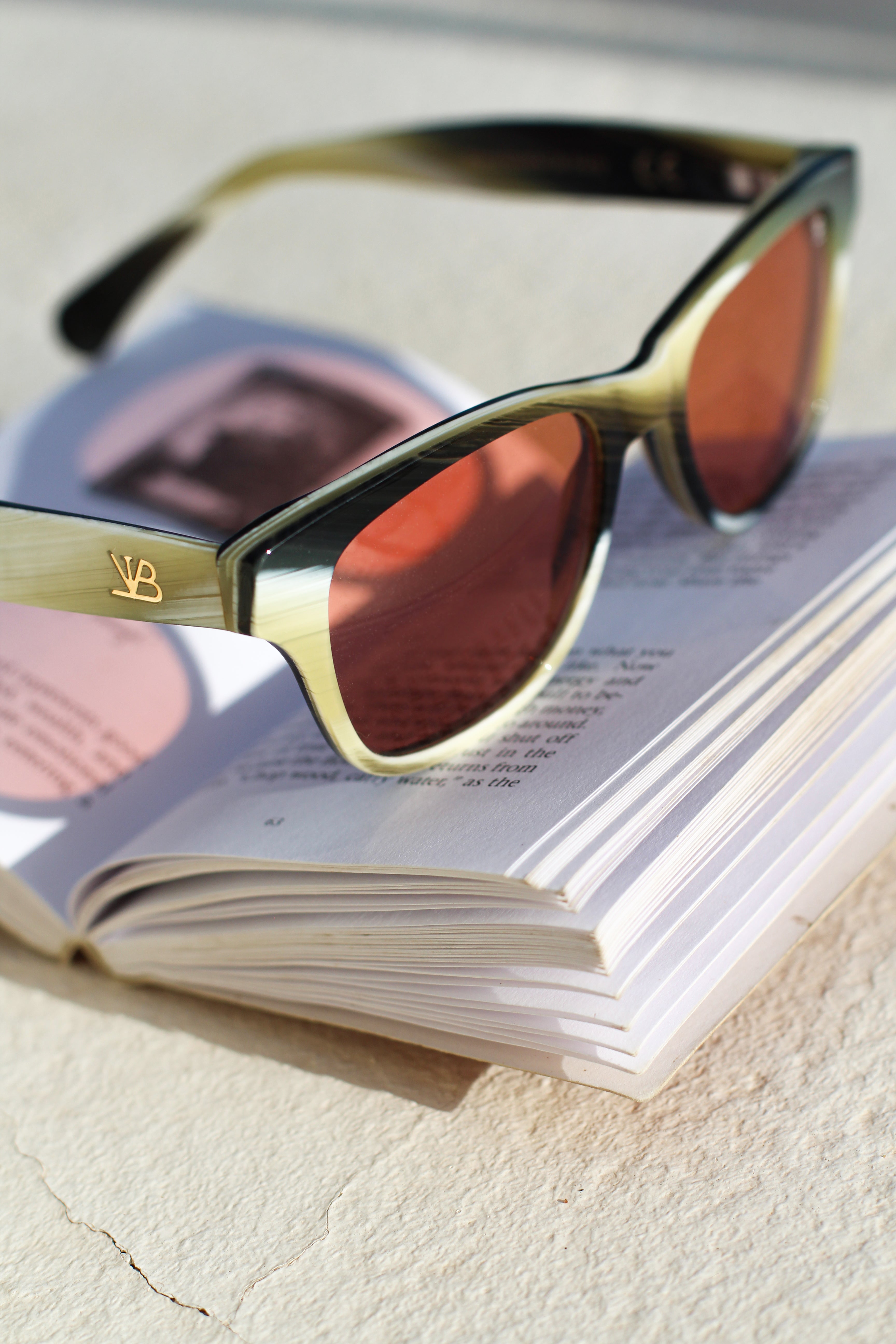 Readers
LVB reading glasses are available with powers of 0.5-3.5 diopters and in our lighter color shades of Rosa and Orange Skies. All come with a specialist 100% blue light filtering film and are fully UVA/B protected.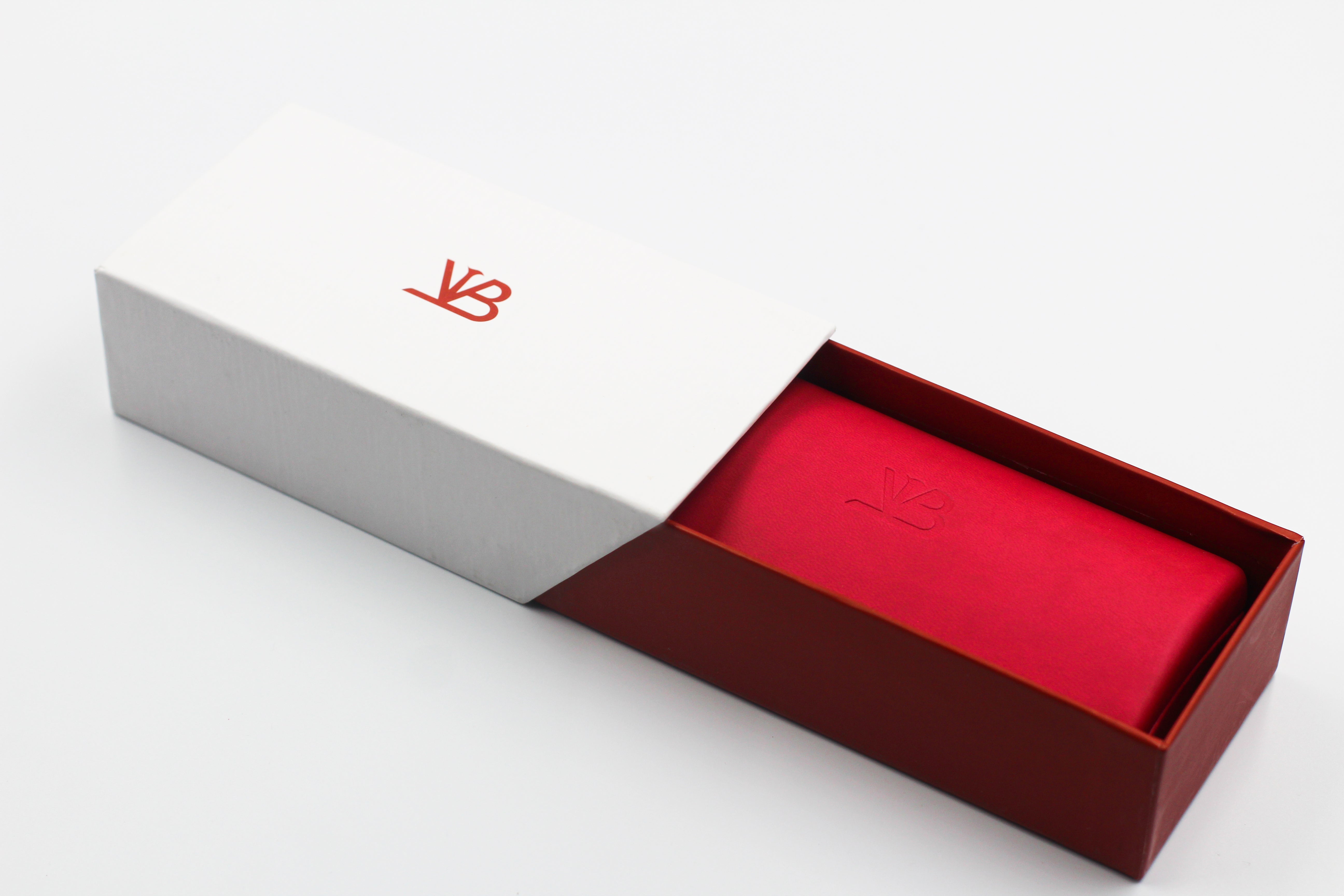 Our Packaging
Recycled packaging is a must for us and we refuse to use plastic or oil-based products. Our aim is to make all cases from recycled fishnets by the end of 2023. We also offer a recycling service for our glasses with a 15% credit added towards a new pair.