Color Therapy in the Press
Color Therapy in the Press
Color Therapy in the Press
Color Therapy in the Press
Color Therapy in the Press
Color Therapy in the Press
Our Style(s)
LVB frames are of fashionably timeless design and 100% handmade from Italian craftsmanship. We work with small, high quality partners to create outstanding products that preserve rare skills and a traditional way of life.

As a sign of authenticity, original frames have the LVB phoenix logo and noble path symbol engraved, gold-foiled and sealed by resin on the temples.

For every pair of LVBs sold, we plant a tree in the Amazon rainforest.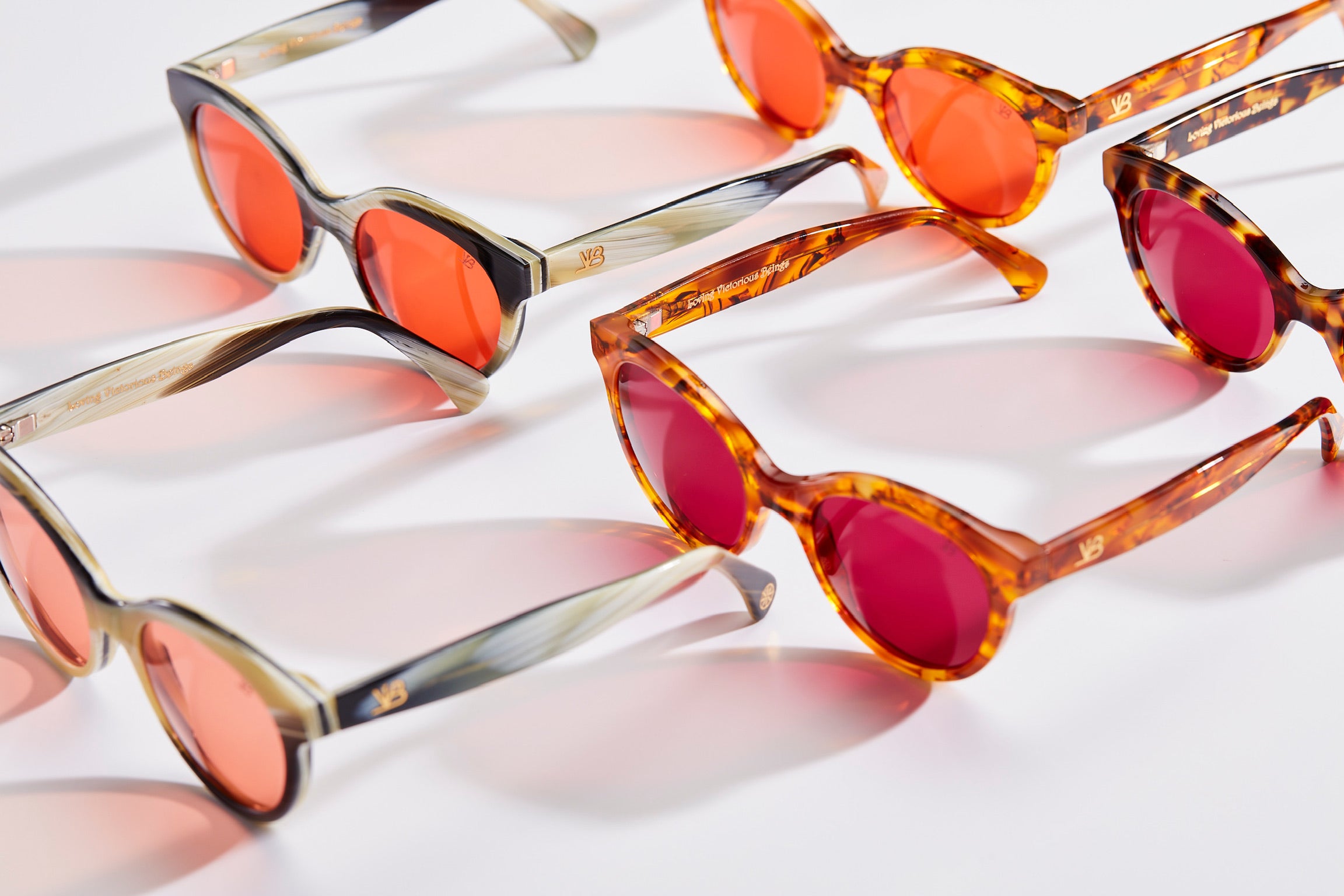 LVB Lenses
Each color represents a different vibration of energy that impacts the nervous and hormonal systems through the eyes, the non-visual cortex and their direct connections in the brain.
All LVB lenses are strictly quality controlled and are UVA and UVB protected to the highest European standard, scratch protected, and super light.
All LVB colors have therapeutic benefits and are equally fun to wear.
Our Readers
LVB reading glasses are CR39 specialist lenses and available with powers of 0.5-3.5 diopters. They are available in our lighter color shades of Rosa and Orange Skies. All come with a 100% blue light filtering film and are fully UVA/B protected.  

Available +0.5, +1, +1.5, +2, +2.5, +3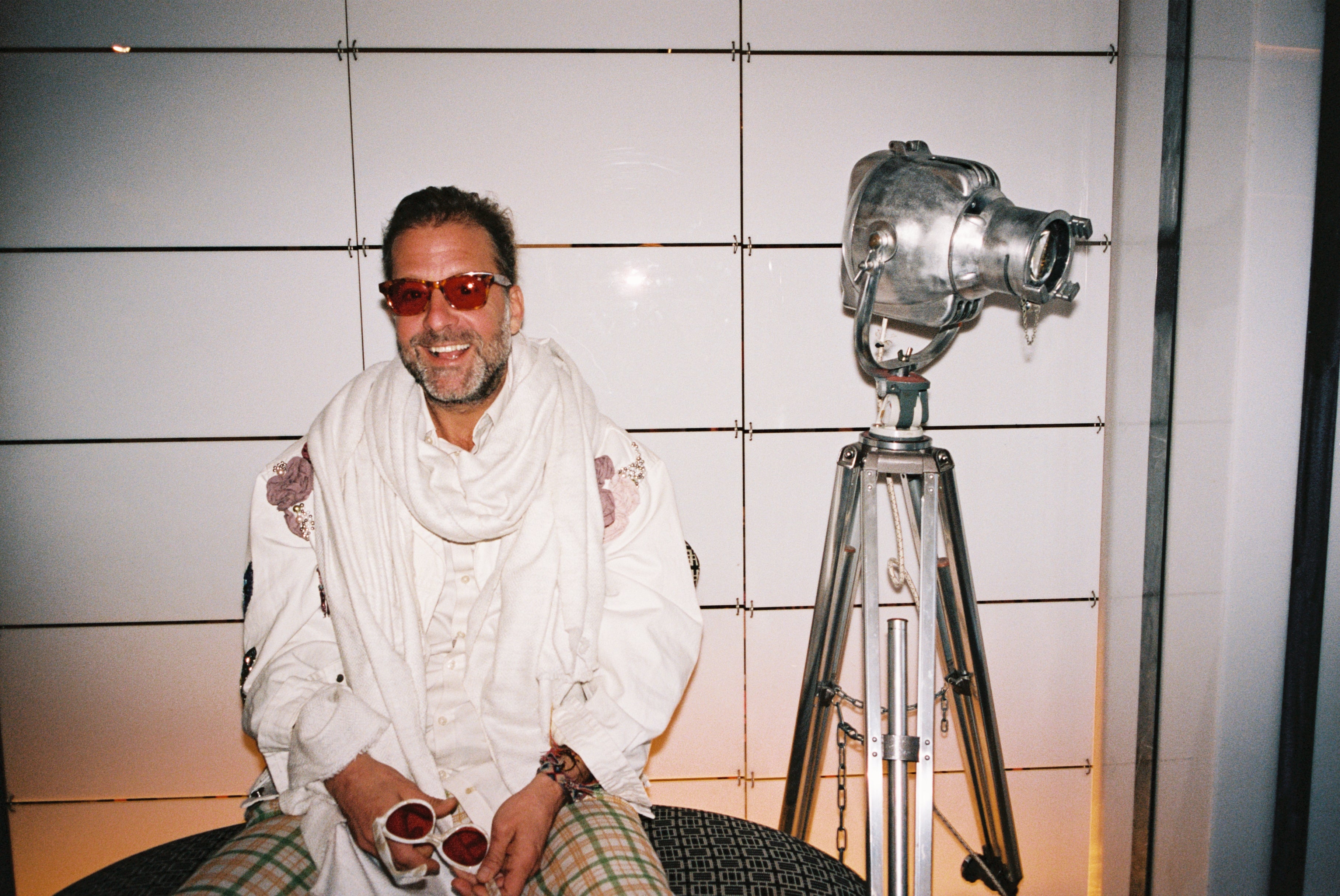 Our Story
We see the world through a different lens and merge wellness, science and style into our mission to create sustainable and affordable luxury products.
Our aim is to enhance the mood and wellbeing of our customers in natural and non-addictive ways through applied vibrational healing technology in the space of light, color and sound.
Help us to protect the Amazon rainforest
Plant a tree with us
Loving Victorious Beings wants to be a good example of combining economic success with creating benefits for all parties and believes that every company should have a net positive impact on the planet.

We offset our carbon footprint and for every pair of LVBs sold, plant a tree and accompanying garden as part of the company's Gardens of Life' project with our partners throughout the Amazon basin.
See the work of one of our main partners in Brasil here agamiseedsoflight.org.
What are color therapy glasses and how do they work?
What are color therapy glasses?
LVB color therapy glasses have specialist tinted lenses that change the frequency of light for therapeutic and mood enhancing results. You can learn more in our sections on color therapy and our colors as well as by reviewing articles in our blog. If you have more questions, feel free to DM us or write to loving@victoriousbeings.com and we will get back to you with more information. 
How do color therapy glasses work?
Light is electromagnetic frequency that has a great impact on the human brain and organism. Color therapy glasses change the frequency of sunlight to a specific color frequency. This frequency then enters the human eye and gets translated into electronic impulses that directly influence our nervous, hormonal and adrenal systems through optical and non-optical pathways in the brain. This has a direct impact on our mood, state of (well-) being and physical and cerebral functions. 
You can learn more by reviewing our sections on color therapy science and our colors as well as by reviewing our blog that summaries key scientific publications.
What are the benefits of using color therapy glasses?
There is a wide range of benefits from this natural and non-intrusive therapy. From relaxation to concentration and from alertness to better sleep. Please check out the detailed overviews and research articles in our color therapy section of the site and in the articles in our blog.
How do I choose the right color therapy glasses for me?
Read up on what the colors do on our site first. Also, follow your intuition. There is nothing like trying on LVBs, and we operate a full money back guarantee if the glasses do not work for you. You can also find a lot of information on the effects of our colors and other colors in the color therapy section of our site. You can also DM us on instagram or email us at loving@victoriousbeings.com to set up a 15mins consultancy to find your right color. 
How to care for and use color therapy glasses?
How do I care for my color therapy glasses?
Always keep them in their case if you do not wear them. Despite being extra protected, our lenses can scratch like any other high quality glasses. Never clean them dry when they might have sand or sea salt on them. We recommend to wash your glasses with soap under warm water for the best results. 
If over time the temples feel like they become looser, you can heat them with an air dryer and readjust them for perfect fit. Our frames are very popular, so always keep them close. The best place and most protected place for LVBs is on your nose :).
Can color therapy glasses be worn over prescription glasses?
Yes, they can be worn over them. For this we recommend our largest shape. The Grande. Also check out our reading glasses offer on the site and soon we will be launching a full custom glasses prescription service.
Are there any side effects of using color therapy glasses?
Not that we are aware of.
How long should I wear color therapy glasses for each day?
It depends on your personal preference. A minimum of 20 mins is recommended to feel more lasting effects. 
What is your return policy?
What is your return policy?
We offer a 14 days after (customer) receipt of the glasses full money back guarantee for un-damaged frames. You will be refunded fully immediately after the frames are received back by us. 
Do you offer international shipping and how long does it take ?
Yes, we offer complimentary free standard international shipping for every order above E149. For a contribution of E25 we offer international express shipping with DHL. 
The timing of delivery depends on the shipping service you select. We prepare every order within 3 days. International standard shipping can take 5-14 days depending on the country and postal service. Express shipping takes 1-5 days, depending on the location.
Do you pay import fees?
Unfortunately that is not something we can offer and import duties are payable by the customer depending on the local jurisdiction.