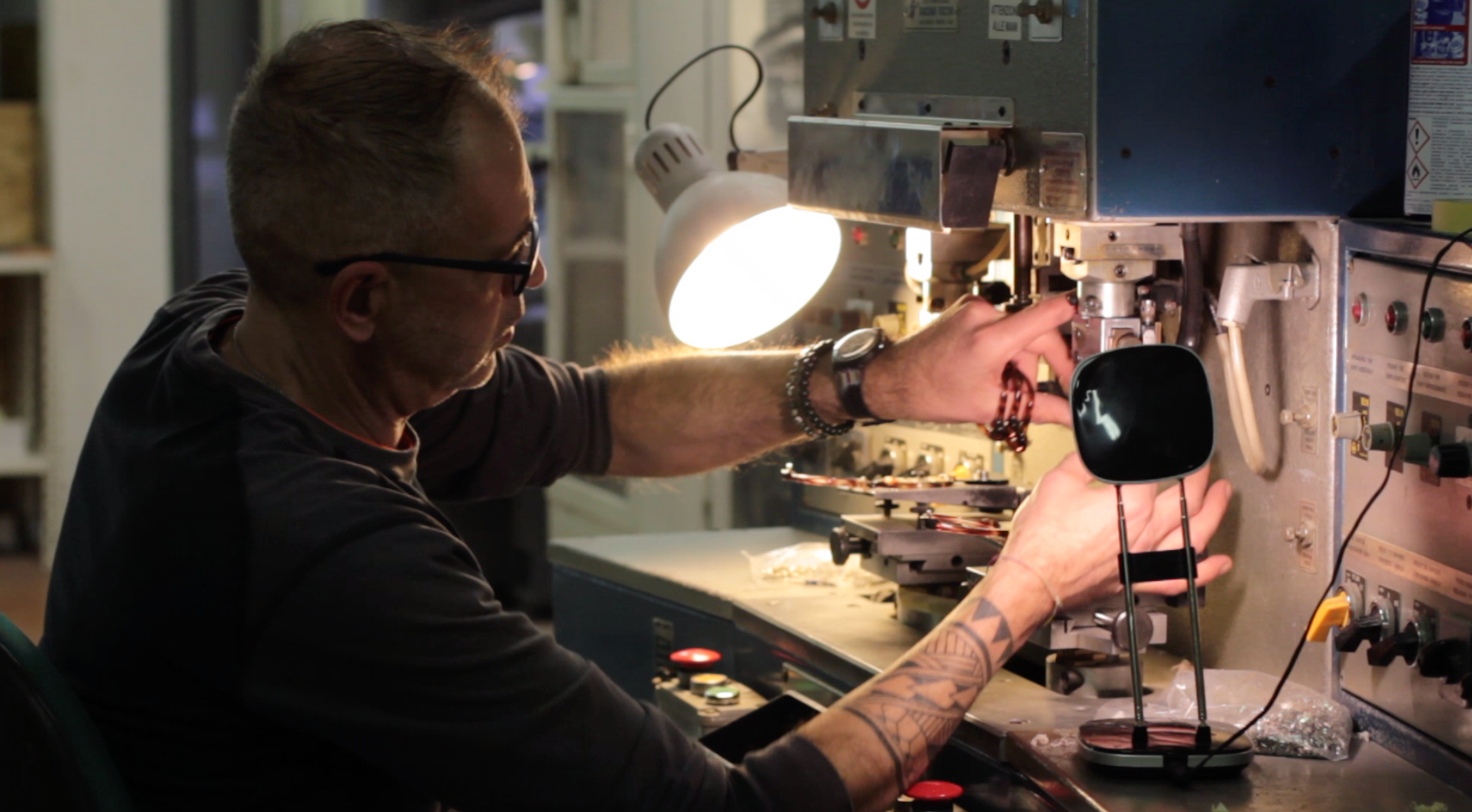 Introducing
LVB Eyewear
LVB are designed to be fashionably stylish, timeless and are handmade with the skills of the finest Italian craftsmanship. Our frames and lenses are 100% hand made by highly trained artisans in our factories in Treviso, Italy, the original birthplace of Italian eyewear. We prefer to work with smaller, high-quality partners that can create truly outstanding products. This helps preserve rare skills and a traditional, low impact way of work and life.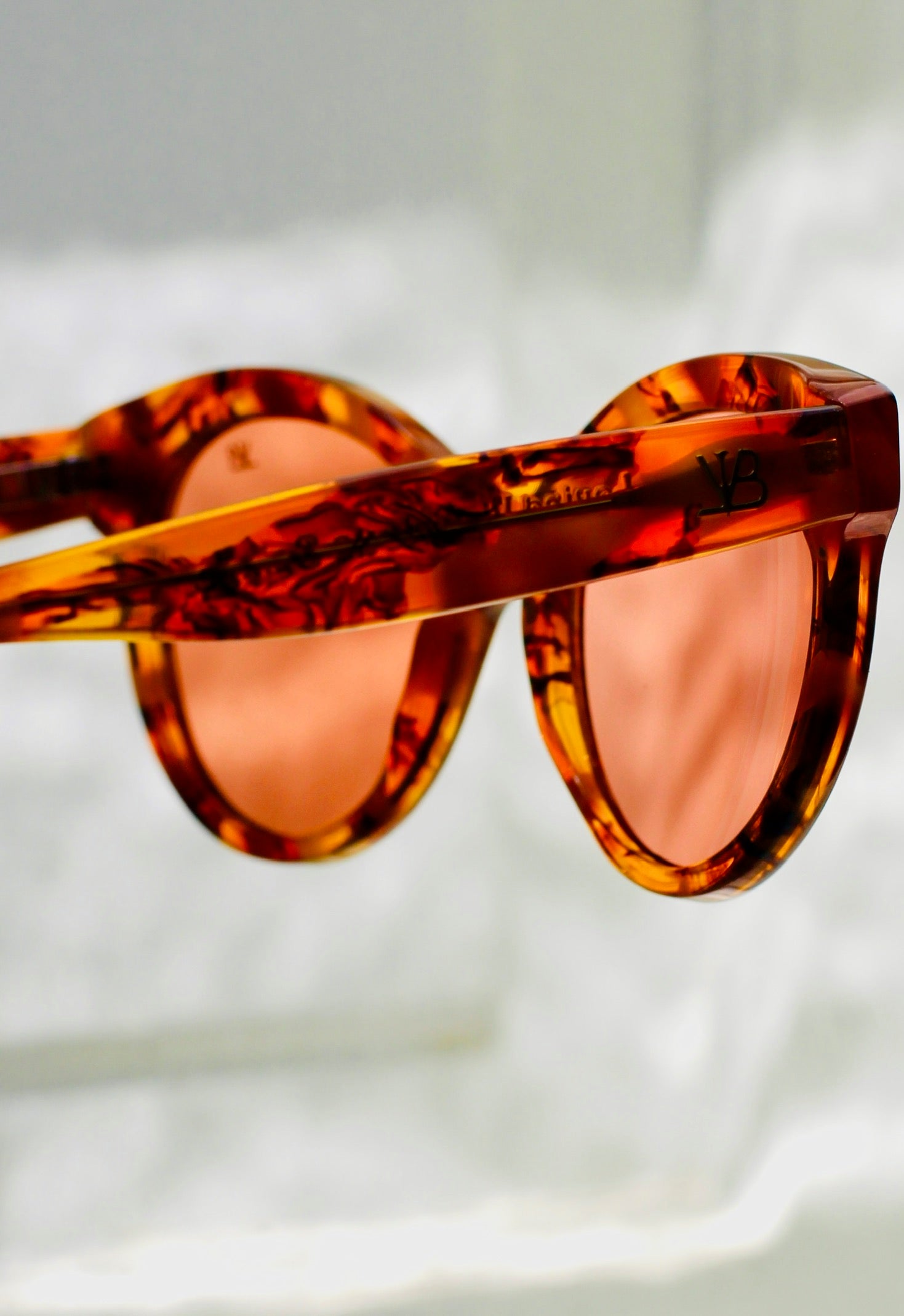 Frames
The frames are made from Mazzucchelli 1849 cellulose acetate, which is known as the best quality in the world. It is hypoallergenic and not petroleum based but made out of tree pulp or from natural cotton. The blocks are poured in individual batches and cut and polished by hand. This means every pair of LVBs is unique and has a pattern different from any other.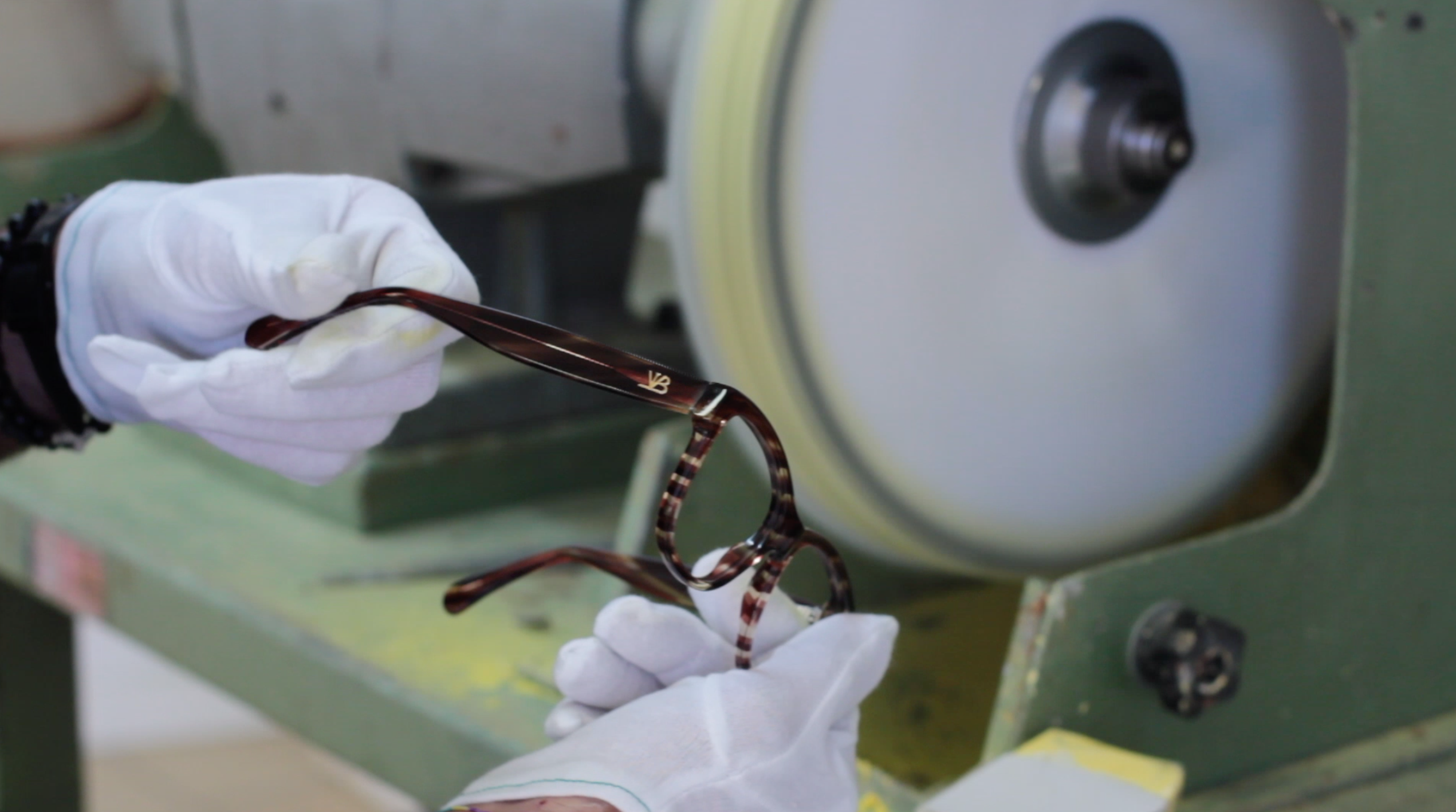 We combine these frames of exceptional beauty with the tried-and-tested benefits of Color Therapy and our unique therapeutic LVB lenses, which have been tested for over a decade.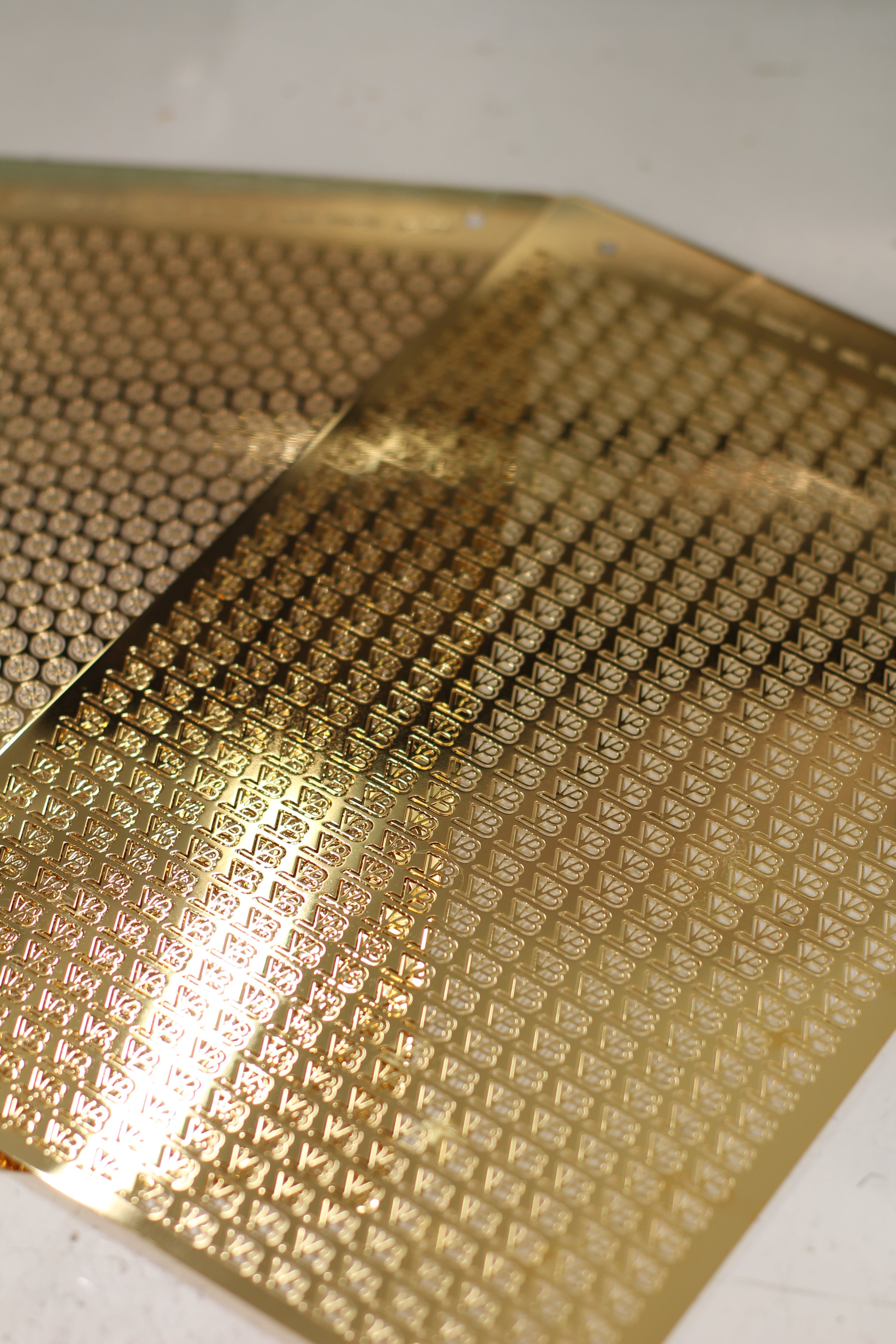 As a sign of authenticity, original frames have the LVB phoenix logo and noble path symbol engraved, gold-foiled and sealed by resin on the temples.
Mano' - 'Hand', is the Italian word for the unique sensation of touching a beautifully handmade object of desire. We want all of our products to earn this precious attribute of excellence and it takes more than 100 monitored steps to create a perfect pair of handmade LVBs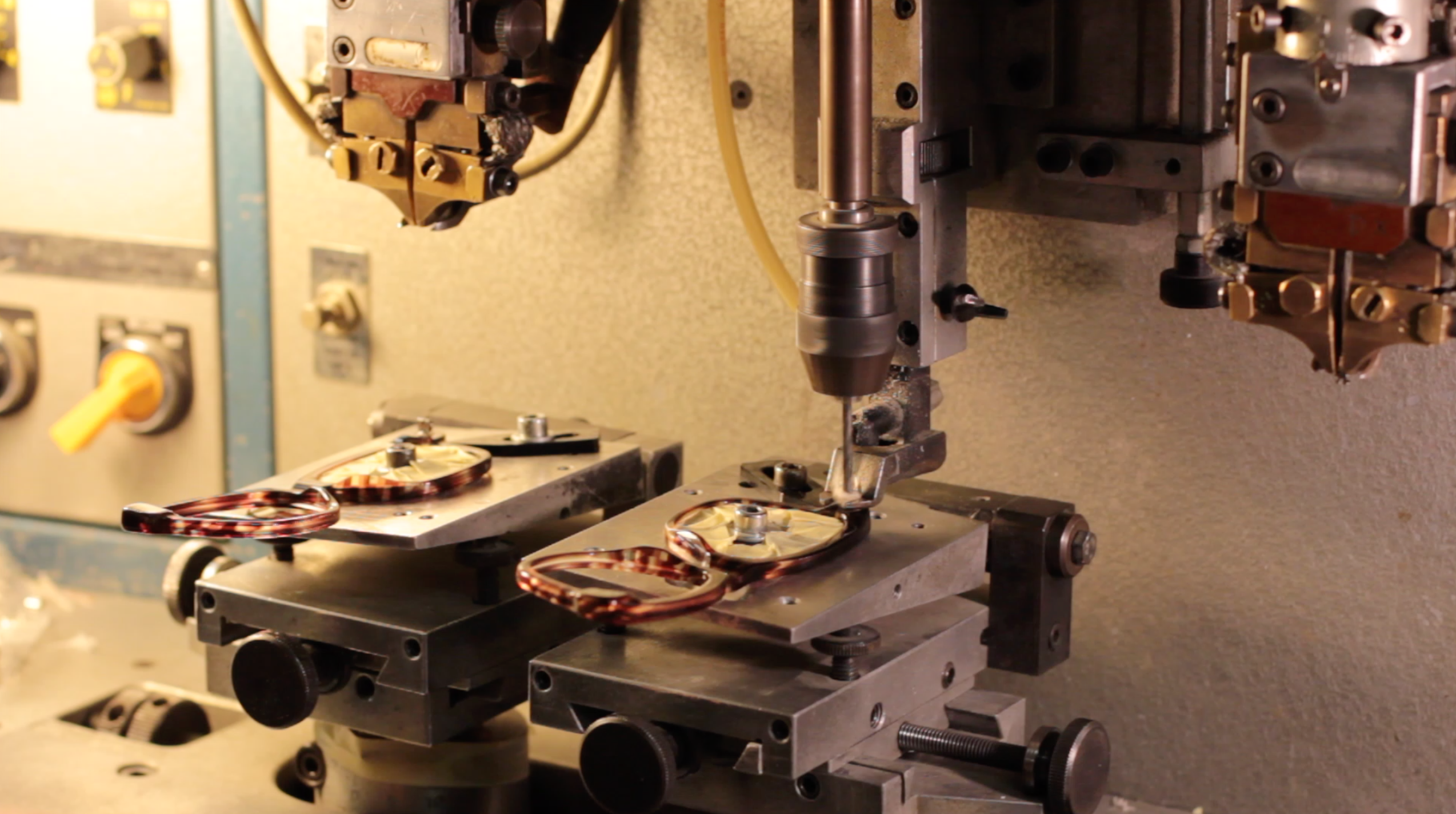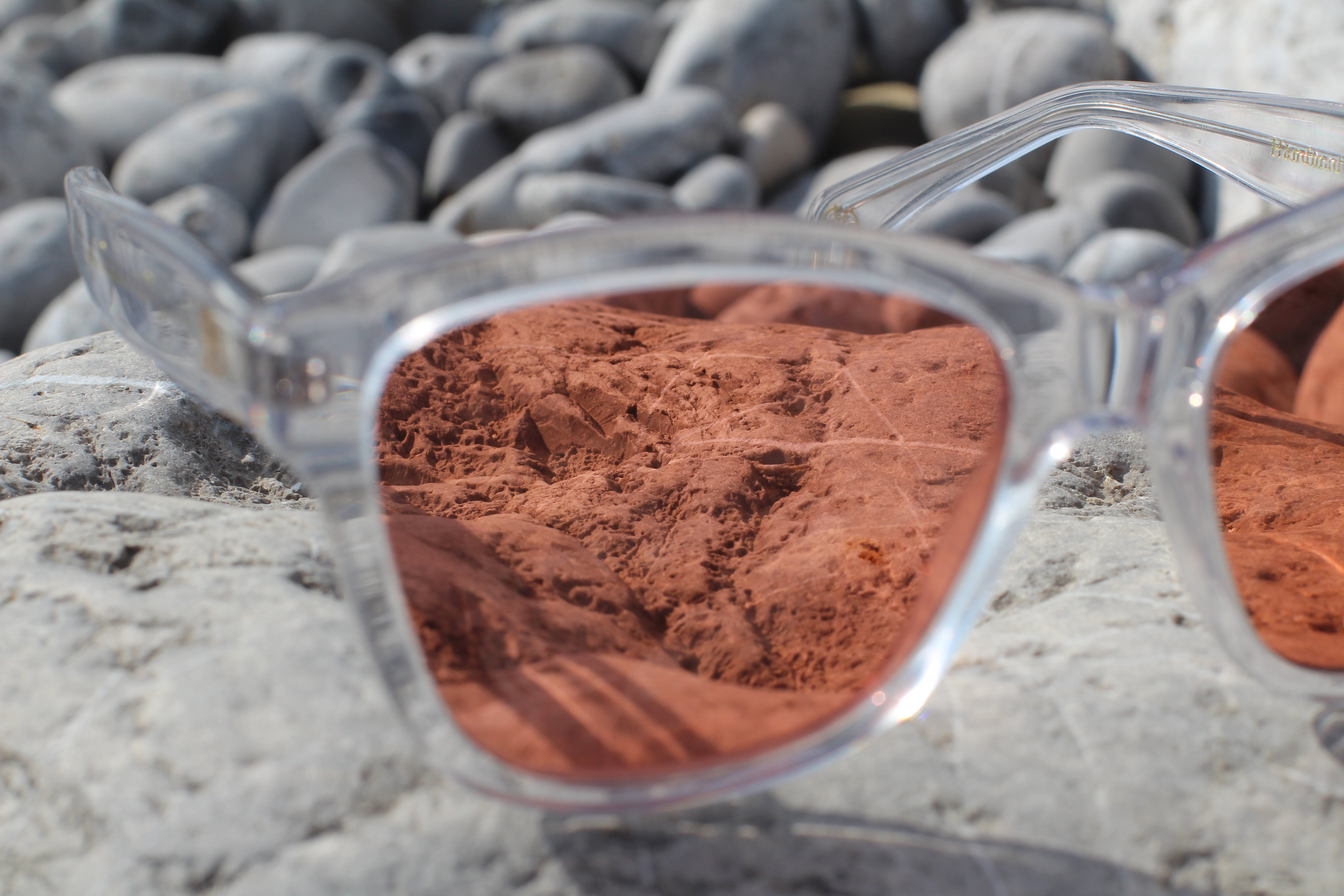 Our Color Therapy lenses
To establish our specific color combination frequencies, we have created a unique in-house development process.
We create our therapeutic colors by hand with proprietary in-house 5 stage color development process. All lenses are made from CR39 and are UVA and UVB protected to the highest European standard. LVB lenses are scratch protected, and super light.
Our colored reading and custom prescription lenses are made to the highest precision with the latest German and Italian technology and
quality control
Achieving economic success and sustainability
We believe that success and sustainability need to go hand-in-hand in today's world. We are a benefit maximising company, not a profit maximising traditional set up. This impact is what drives our willingness to work hard and expand this project and our give back efforts.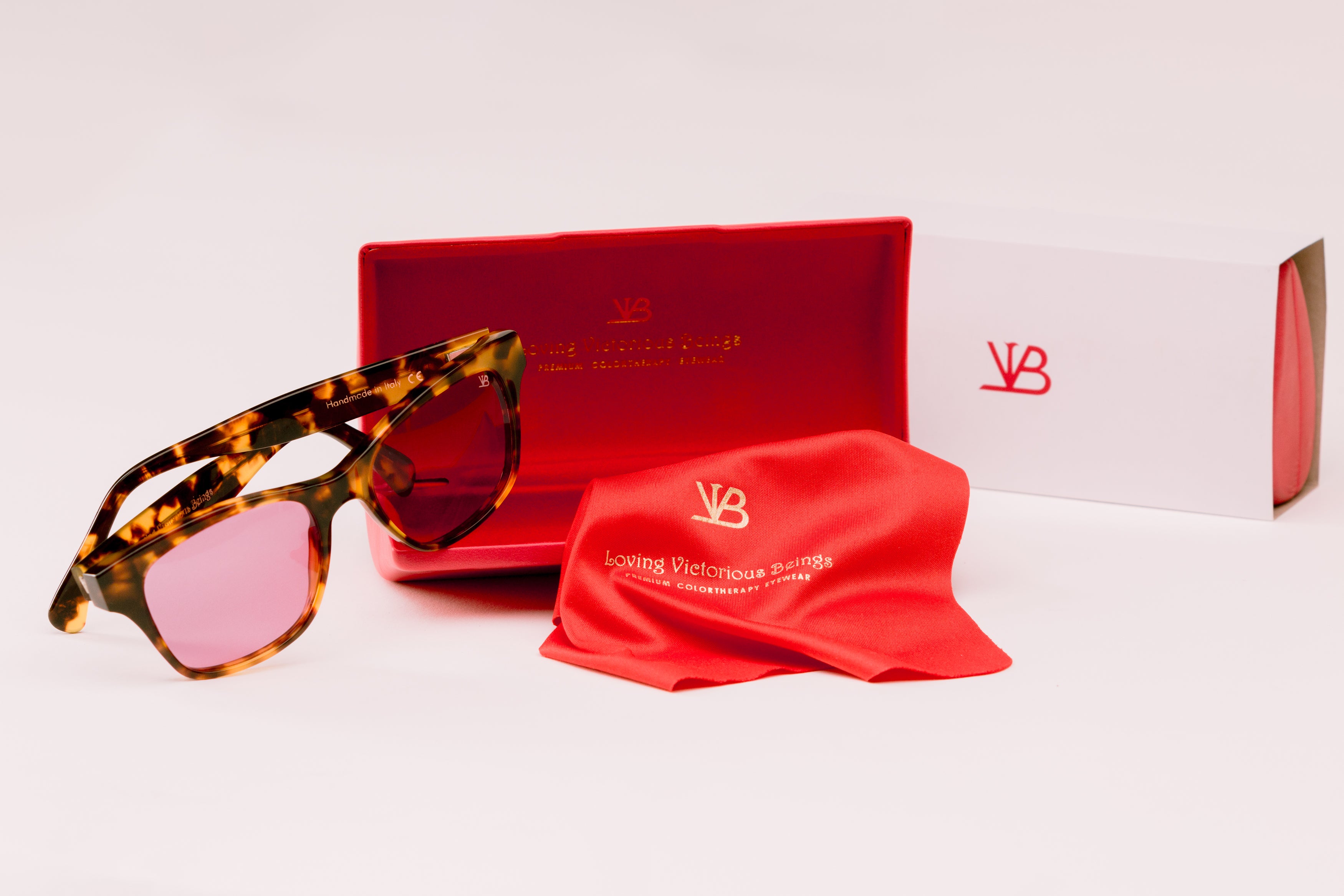 Recycled packaging is a must for us and we refuse to use plastic or oil-based products. Our aim is to make all cases from recycled fishnets by the end of 2023. We also offer a recycling service for our glasses with a 15% credit added towards a new pair.