We plant a tree for every pair of LVBs sold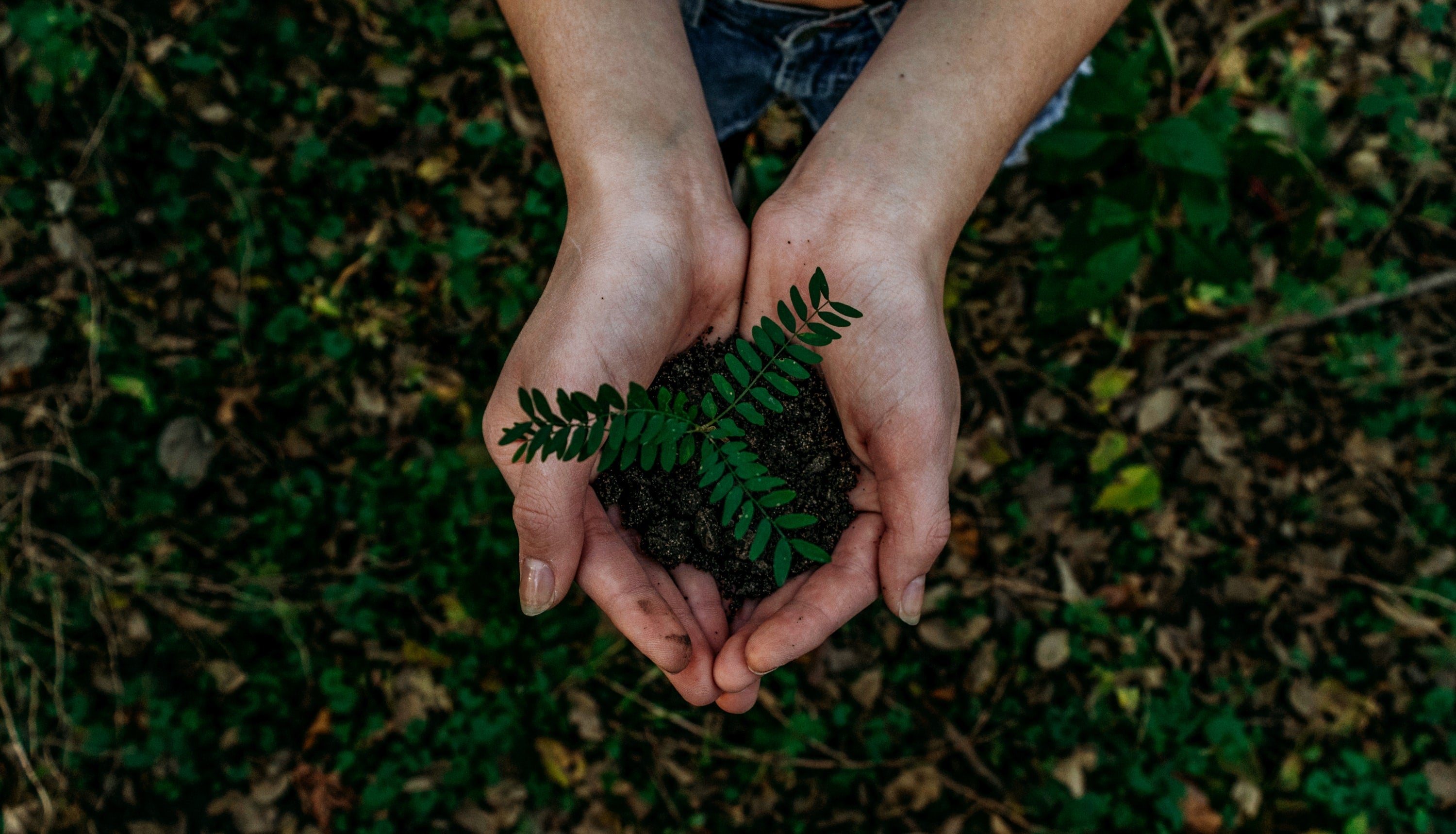 Introducing
Our Forest
We strongly believe that everyone has a part to play in preserving and protecting our environment, so we plant a tree in the Amazon rainforest for every purchase made. Our founder has been a long-term board member of the Rainforest Foundation and we understand the crucial importance of this highly endangered biome has for all of our futures and survival.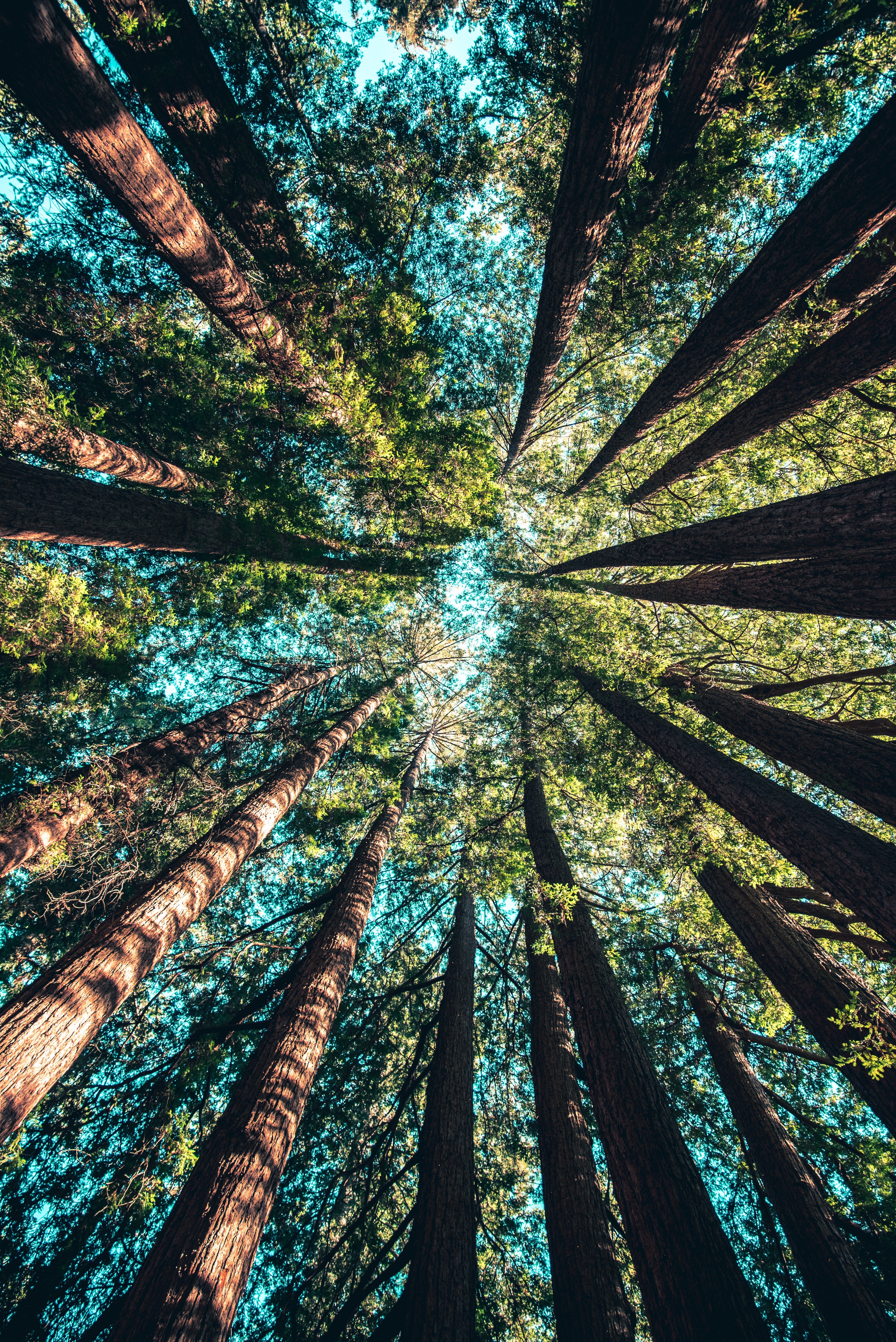 Planting a tree, while it may seem like a small action, can have an immense impact on the world we live in. Especially if every company in the world would plant a tree for every purchase. We want to lead by example and create a foundation that like-minded companies can join soon.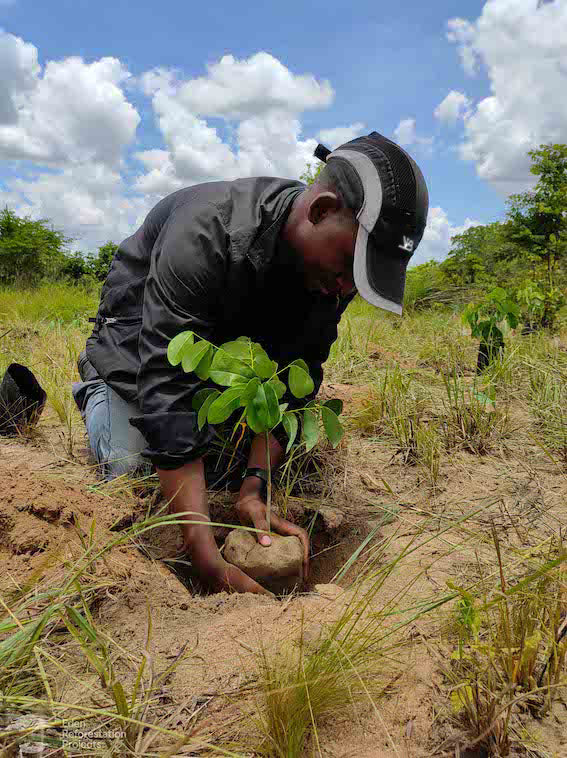 Through our Gardens of Life project, we are working to help protect the Amazon rainforest and empower its indigenous communities. We are committed to making a lasting contribution to local communities and to preserving the rainforest environment in order to ensure that future generations can continue to benefit from its resources.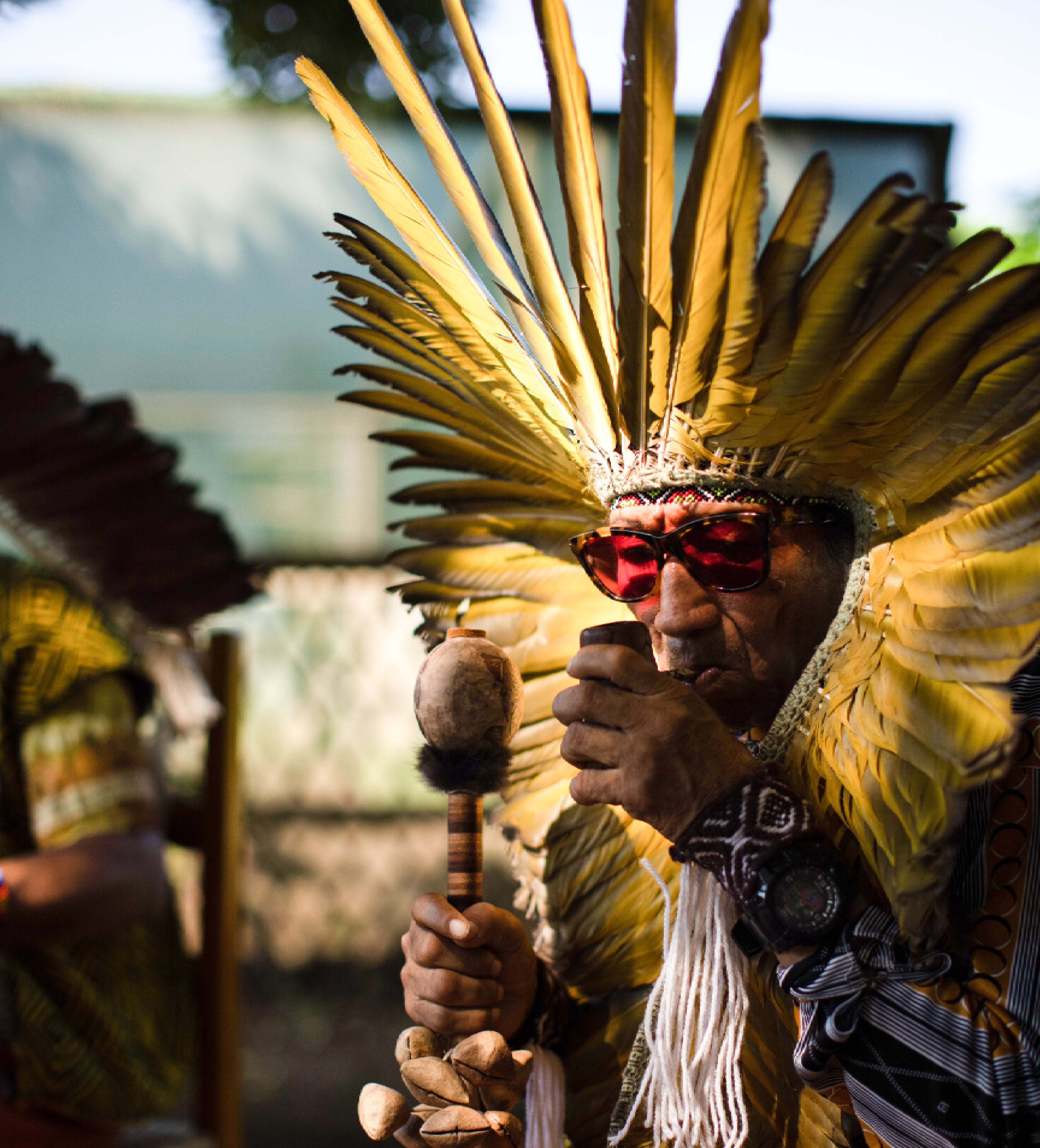 We support various hands-on, small NGOs and other activists in Brasil, Peru and Ecuador. You can see some of their work here sachawarmi.org.