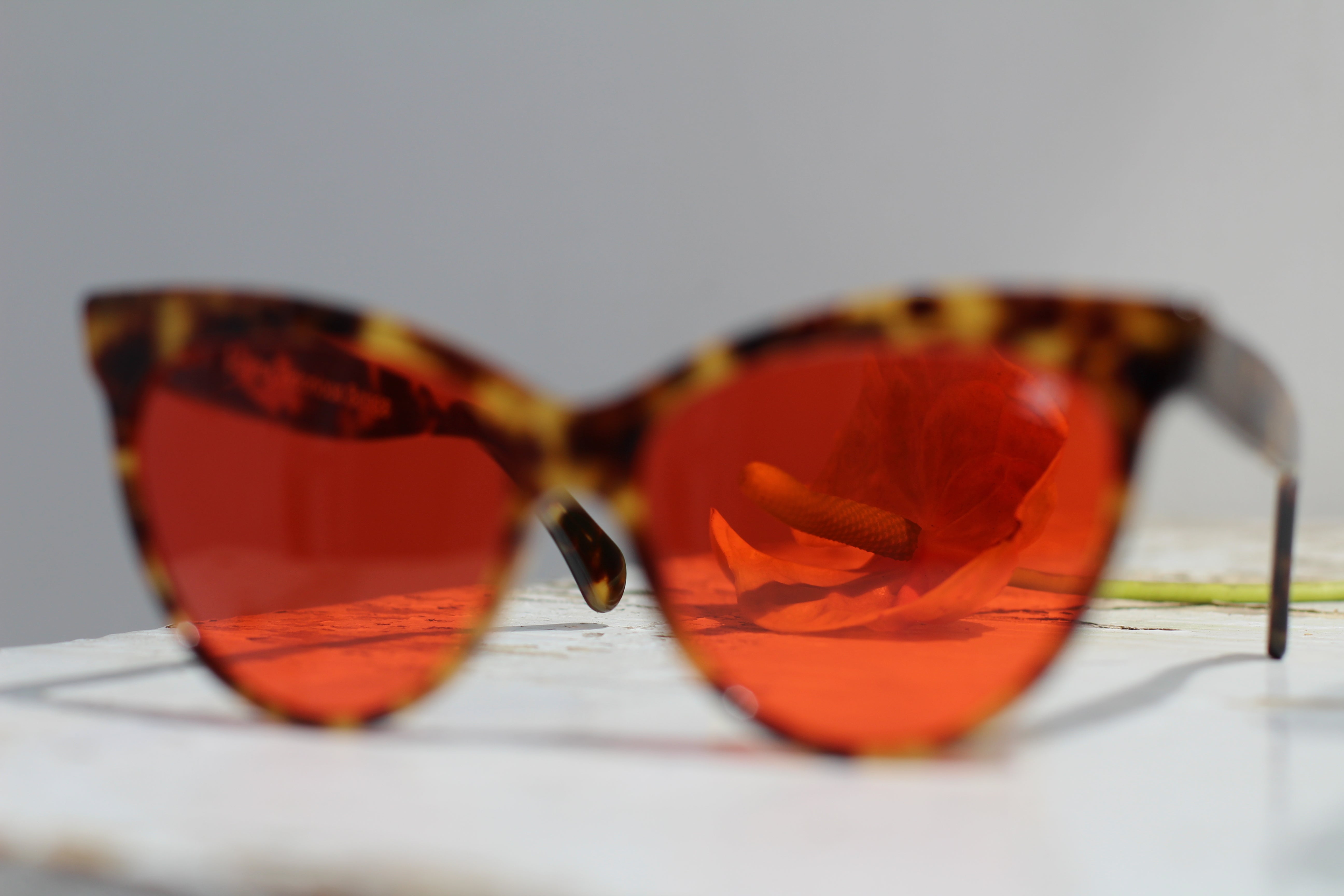 Dear Loving Victorious Being,
We would love you to become an LVB Ambassador and help us in our mission to colour and enhance people's lives around the world. 🌈
By joining our freedom loving tribe and becoming an #LVBambassador, you can increase your collection of colours and glasses without having to pay for it by earning credits for each sold pair. Or, if you are a free spirit looking to increase your independent income, you can earn money by making people's lives better. Our aim is to build a company based on co-creation and to be able to share our progress and successes with our ambassadors. 
Your friends will receive a welcome present in form of an introductory discount. Plus, for every pair sold through you, we plant a tree in the Amazon as part of our Living Gardens project. We will write more on this soon, so watch your inbox! 🤩  
By growing our network in this way, we create a more direct relationship with our clients, can learn more and build a better organisation. We also save money, which we are using to price fairly, expand our research and product range but also to do our bit for the planet. 🙏🌍  
All you need to do is enjoy your daily LVB Colortherapy and pass on your personal ambassador code to anybody interested to enhance their wellness and state of mind, naturally.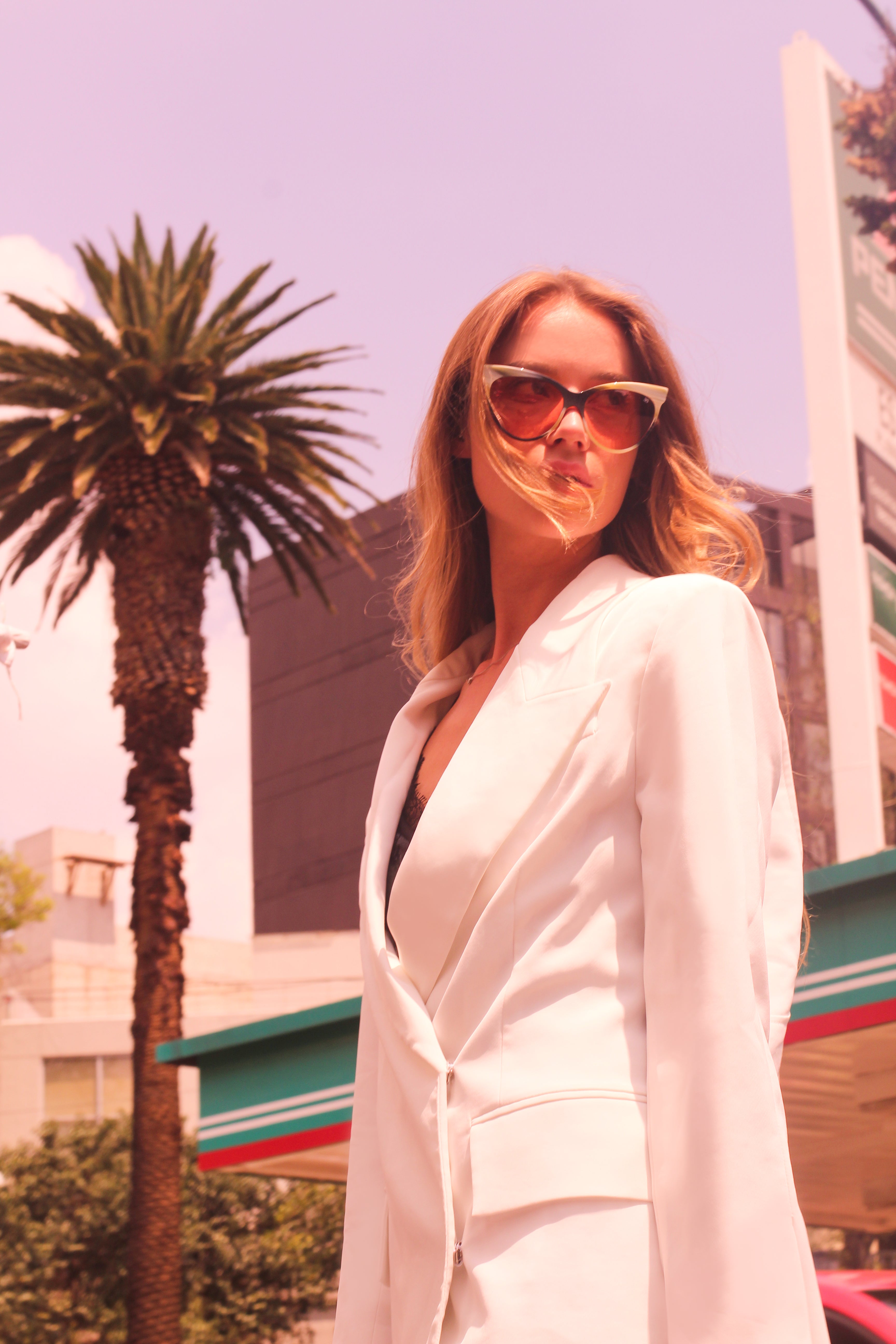 How it works.
We extend a 25% Credit towards any of our products OR a 15% Cash Commission on the final purchase price. The friend you introduce receives a 15% Welcome Discount. 
The LVB Ambassador Program is run transparently on the affiliate marketing platform GrowthHero. Once registered you will receive a personal code or URL for online purchases. When your friends use the code/link they automatically receive the introductory discount (this discount may vary from time to time) and the sales are automatically registered in your account, which you can access and manage from anywhere.  
Store credits can be called in at any time after 35 days post purchase. Cash credits will be made automatically after 35 days via PayPal. We chose this period as pay-out time because we operate a '30-Day Money Back Guarantee'. We implemented this guarantee so neither you, nor your friends have to take any risk by trying our glasses and experiencing Colortherapy.   
We hope you will join our quest to create more Loving Victorious Beings 🌈 🙏 🌈
How Do I Start?
Step1: Cash or Credit?
Decide if you would like to receive Store Credits or Cash Commission and click on the relevant link:
25% Credit: https://l.victoriousbeings.com/ambassadors-credit 
15% Cash: https://l.victoriousbeings.com/ambassadors-cash 
Step 2: Account set-up
Set up your ambassador profile by filling in the relevant information.
Step 3: Spread the Love
You are all set, you can now start spreading colour to your friends' lives! You have the option to share your code in 2 ways:
Main Discount Code: Your friends can enter your personal ambassador code upon check-out.
Short Link: You can share a personalized URL with your friends. Cookie time is 60 days, meaning your referred visitor has 60 days in which to purchase for you to earn commissions.
Step 4: Payment
You can view your statistics in real time from your dashboard.
All commissions and earnings are calculated automatically and transparent by GrowthHero, a 3rd party system that monitors ambassador sales.
Payments are processed 35 days after a sale has been made.
Store credits can be validated at any given time after 35 days.