Blue Light Blockers
With LVB Natural Blue Light Blockers you bridge the worlds of natural wellbeing and fashion. Looking great and feeling better now can go together !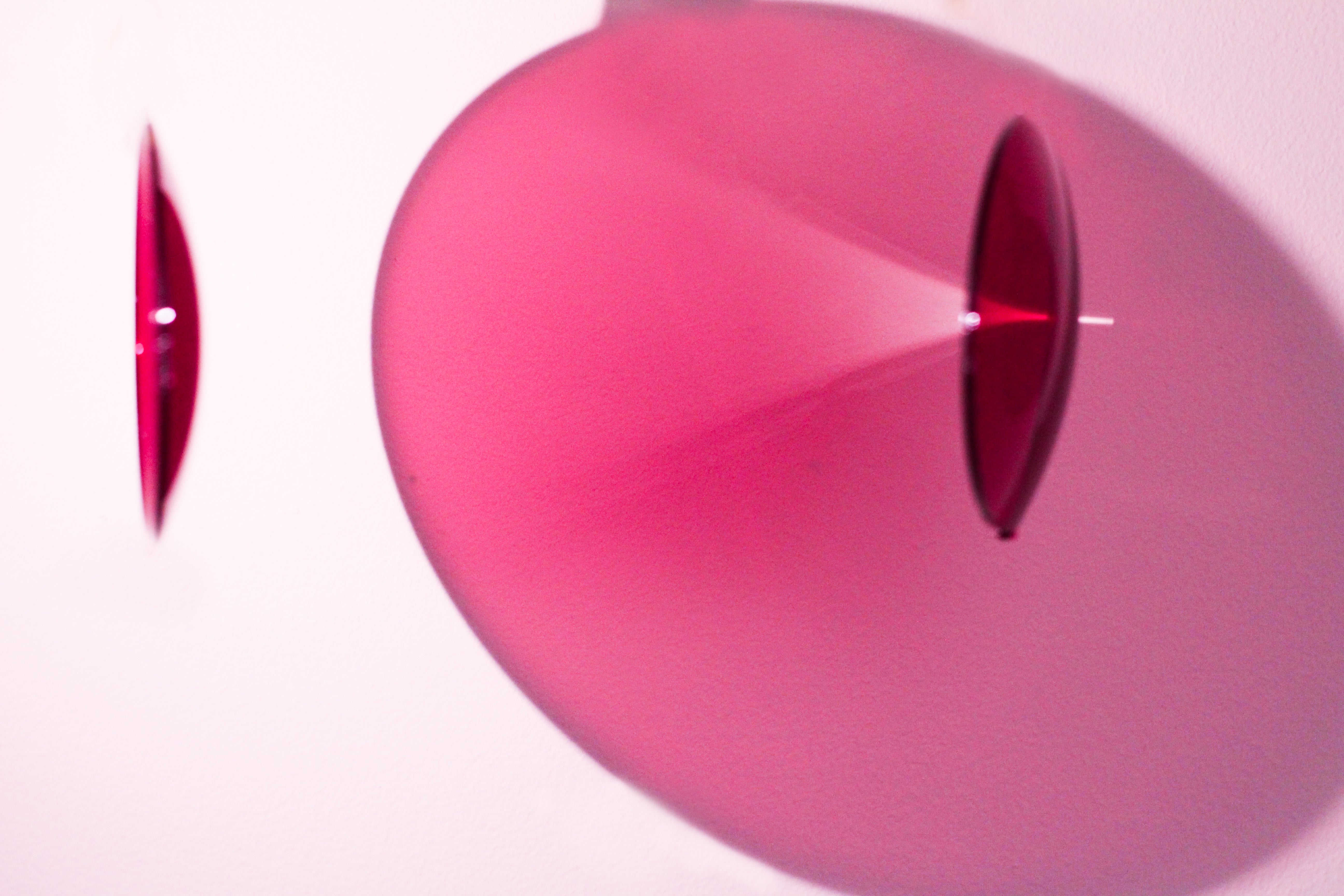 What our Blue Light blockers do:
Protect eyes from the intense blue light of screens and junk LED lighting
Help combat eye strain, vision processing problems and related health issues 
Help normalise the circadian rythm and melatonin release which is important for crucial processes in the body with an impact on sleep, congnition and happiness levels
You have the option of our light colors Rosa and Orange skies that have a 100% blue light blocking film layer and our naturally blue light blocking colors Baja Orange, Pop Orange and Purple Haze. 
The deeper naturally blue light blocking colors have a more intense effect that can help increase concentration and focus. The lighter colors Rosa and Orange Skies are made for every day, all the time use specially on the office and in front of screens.