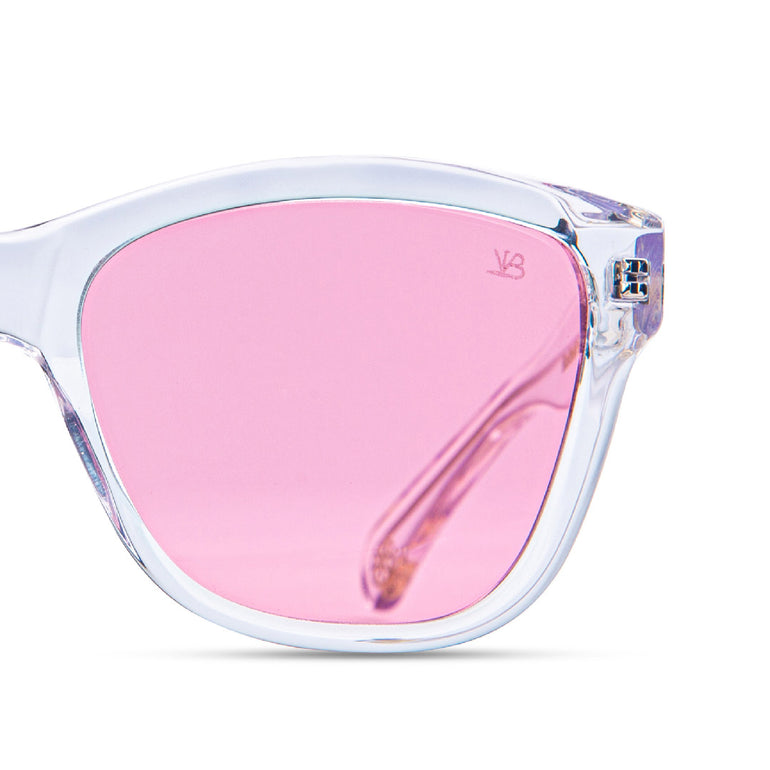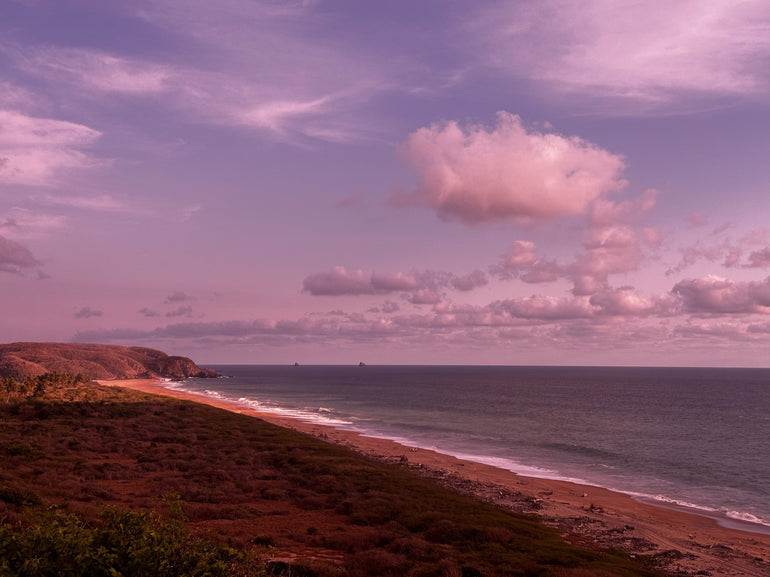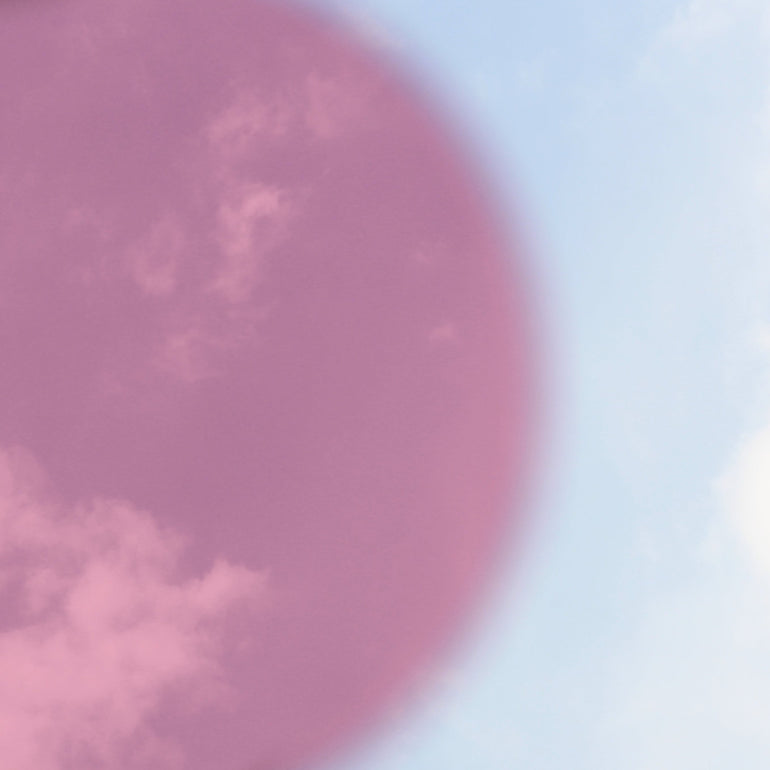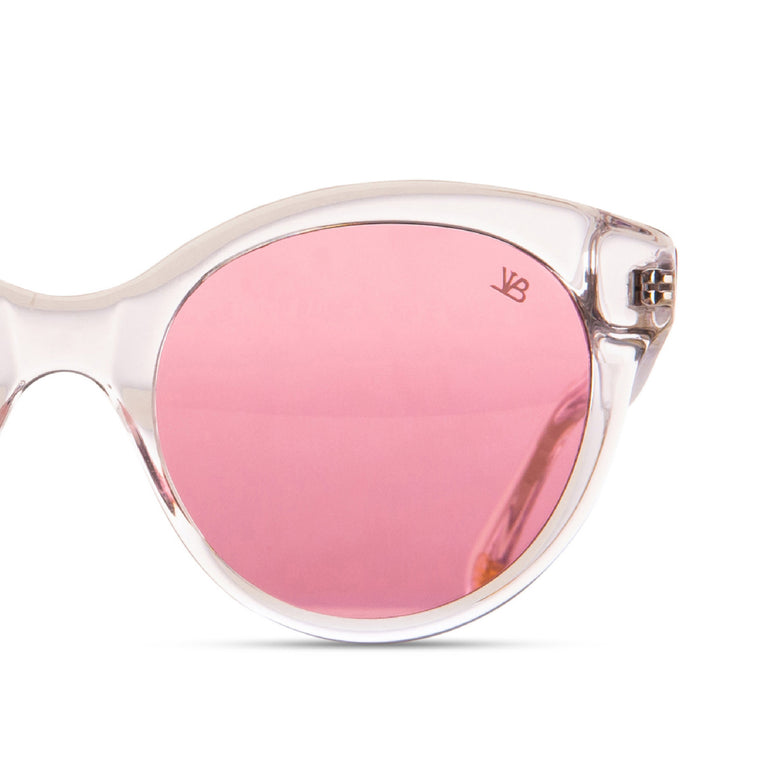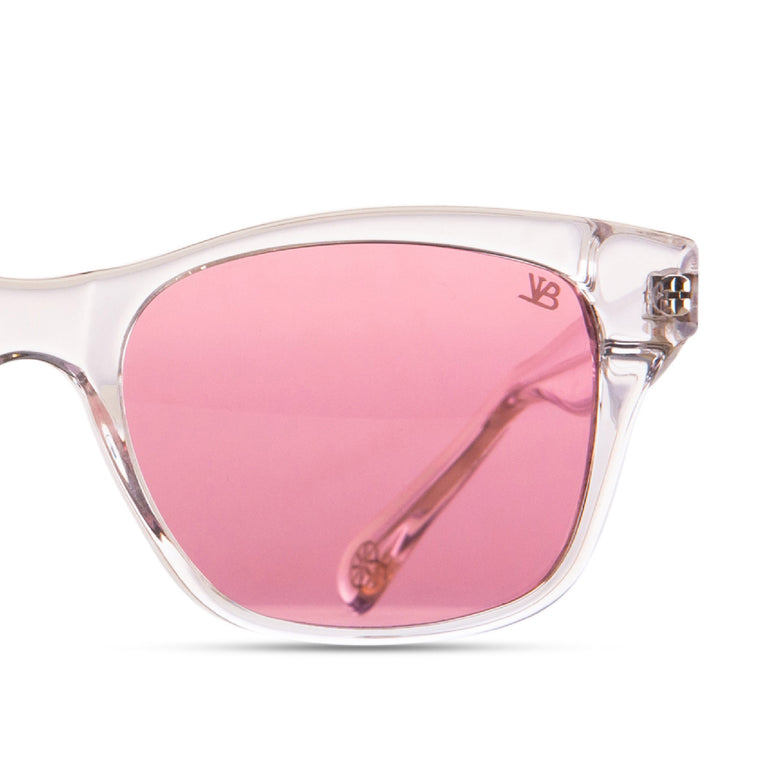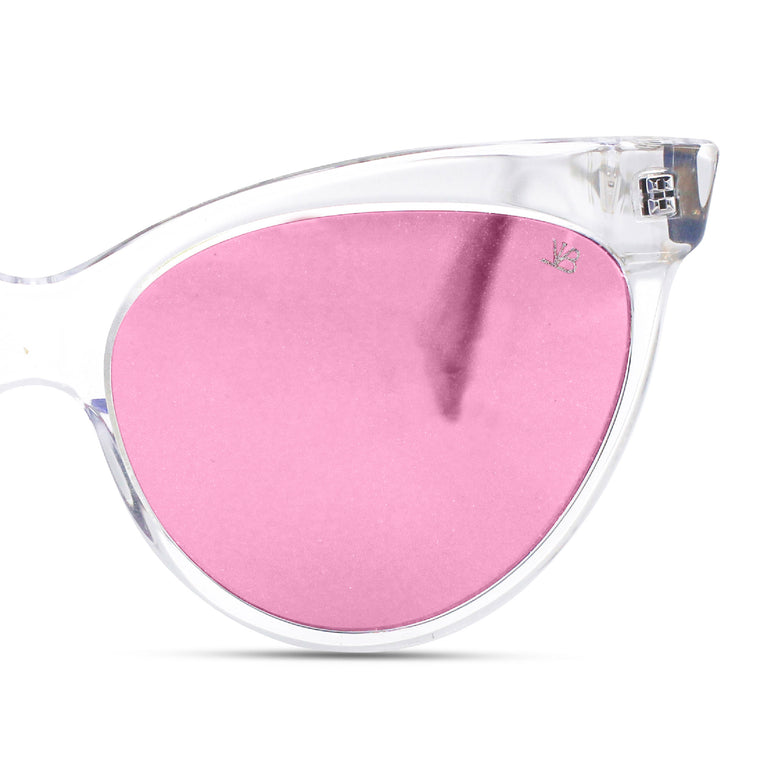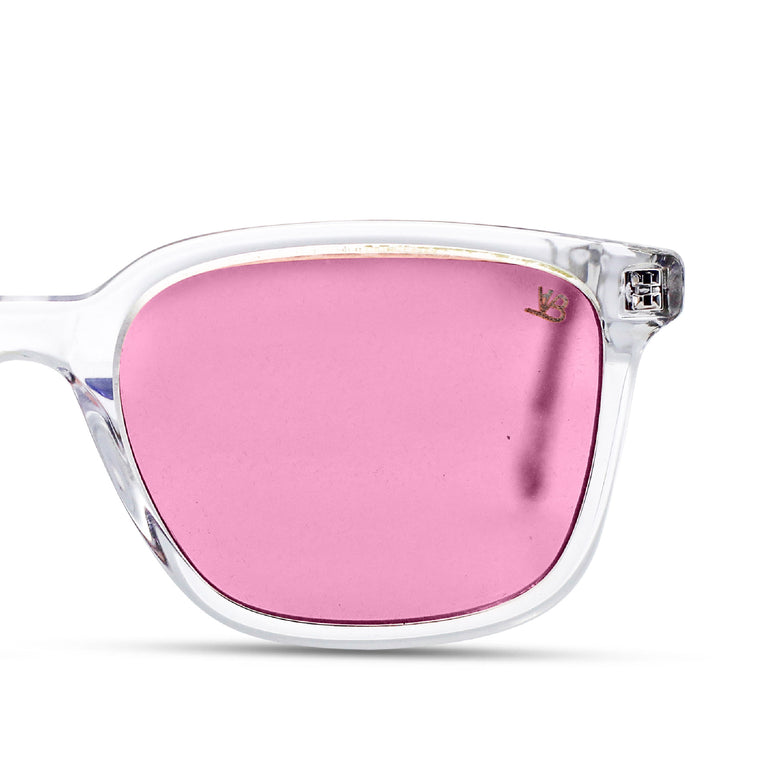 Daily Mood Enhancement | Stress Reduction | Eye Comfort | Gentle Uplift
Imagine a pink cloud around you that enhances your mood and subtly beautifies surroundings all day and night. This light everyday tint creates a constant feeling of gentle uplift, happiness and ease. It is a great filter for harsh and unpleasant lighting.
With the eyes remaining elegantly visible, this color choice is ideal for the city, office, travel and brightly lit environments. 
Each color represents a different vibration of energy that impacts the nervous and hormonal systems through the eyes, the non-visual cortex and their direct connections in the brain.
All LVB lenses strictly quality controlled and are UVA and UVB protected to the highest global standard, scratch protected, and super light.
Our reading glasses are CR39 specialist lenses that come in magnification of 0.0-3.5 and have a 100% optical blue light filter.
All LVB colors have therapeutic benefits and are equally fun to wear.
---
Our Guarantee
We are certain that our products not only will give you a stylish and sophisticated look, but most of all make you feel better. Everybody at LVB stands behind this statement and should you for any reason not be fully satisfied, we will exchange or refund you, immediately.
Shipping & Returns
Fast shipping
We ship to you directly from our factory in Italy. As every pair is hand assembled, it can take up to 3 days for your order to be prepared. You have the choice of tracked standard or express shipping according to the terms of leading international couriers. Unfortunately you are liable for taxes and import duties for countries outside the EU. Custom fees will be due, according to the country's regulations you ask us to ship to.
Returns
Should you wish to return or exchange your LVBs for any reason, we operate a 100% Money Back Guarantee. All you need to do is to send us back your glasses within 30 days after delivery. The item must be in as-new condition including the original packaging.Please make sure to indicate the parcel as 'returning goods' to avoid any issues with customs.
Get in touch
Use this to answer some common questions you hear from your customers. You could discuss product details, size fit, shipping policies, or anything you think would help merchants make an informed decision about your products. This section will appear across all products.
LVB Lens
You can purchase our unique, handmade LVB lenses, just by themselves.
And, you can change them, just by yourselves with our easy lens // grove system.
Now you really can have a color for every occasion, or easily replace scratched glasses.